Thinking of buying a home? Consider these things first!
Find a great agent!
Whether you are ready to start looking tomorrow or in 6 months, a real estate agent will set you on the right path in advance. They will make sure your affairs are in order and know what you want, so when you are ready to start looking, there is no wasted time! They can set you up with handbooks and answer all your questions about the details of the process.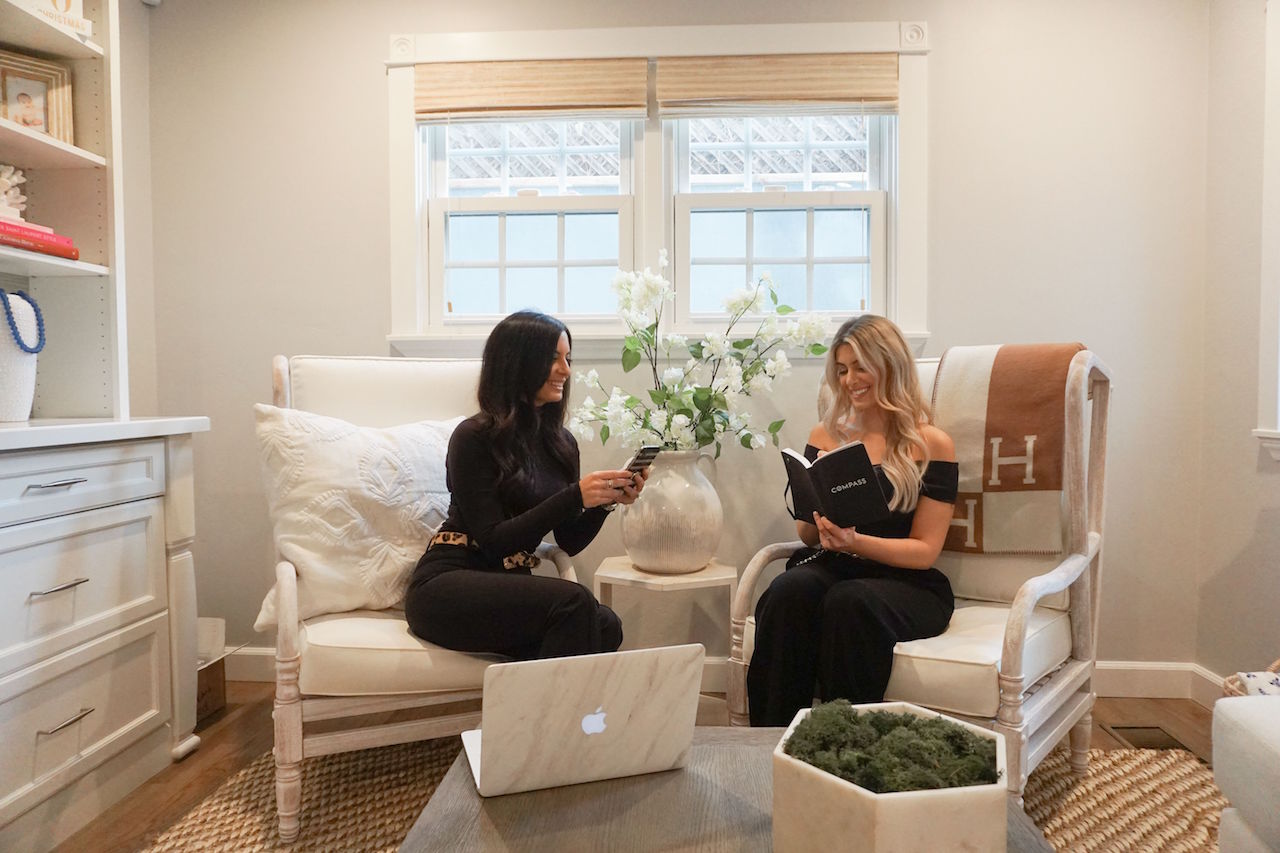 Get your finances in order.
Start by getting a full picture of your credit and get a credit report. Make sure the facts are correct, and fix any problems you find. Next, find a knowledgable lender - different lenders offer different products. Financing is NOT one size fits all. A great lender will be able to suggest creative products that suits your situation best. They will also get you pre-qualified so you know exactly what budget you need to stick to - plus you need to have a pre-qual when submitting an offer to show the seller you are serious and able to purchase the home. When you are ready to start looking, you should shop rates to make sure you are getting the best deal! Your agent is an industry expert and should be able to point you in the direction of several reputable lenders.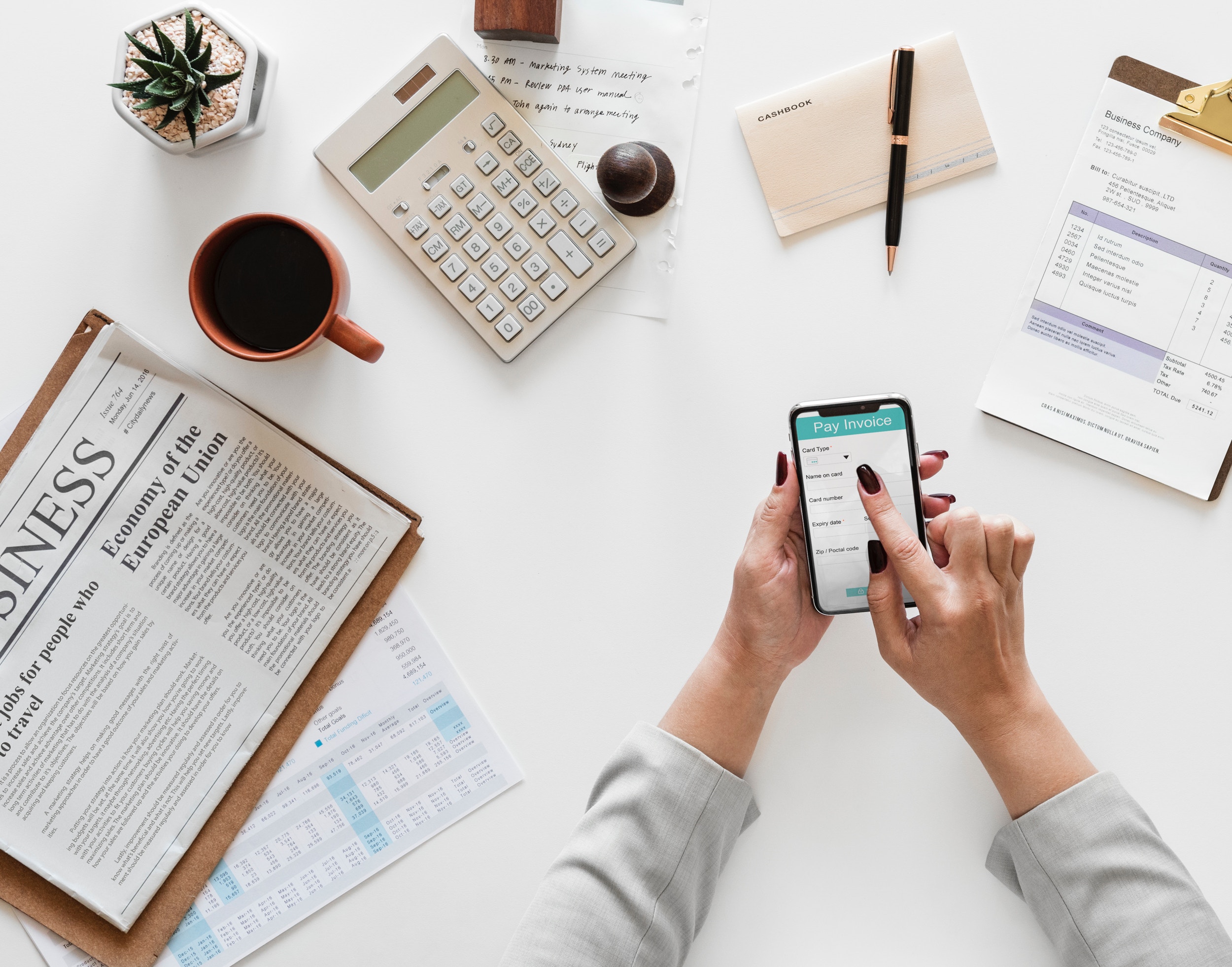 Do your homework.
Scout out neighborhoods, drive potential commutes and keep an open mind! Don't rule neighborhoods out before you know for sure it isn't the right fit. Keeping an open mind is helpful in markets where inventory is on the lower side. Ask your agent to suggest neighborhoods you haven't already mentioned interest in. San Diego is a large and spread out city with a multitude of neighborhoods!
Think about what you need in the home itself and what you want. Create a checklist of these things and prioritize from deal breakers vs wish list items. It's never too early to start looking! Looking at your market's inventory will help you get a better picture of what you are going to get in your price range. Your agent can set you up to receive email notifications when properties hit the market with the parameters you have set, so you stay on top of what is getting listed. Having knowledge on the current inventory will help you skillfully navigate through properties when you do start to seriously look.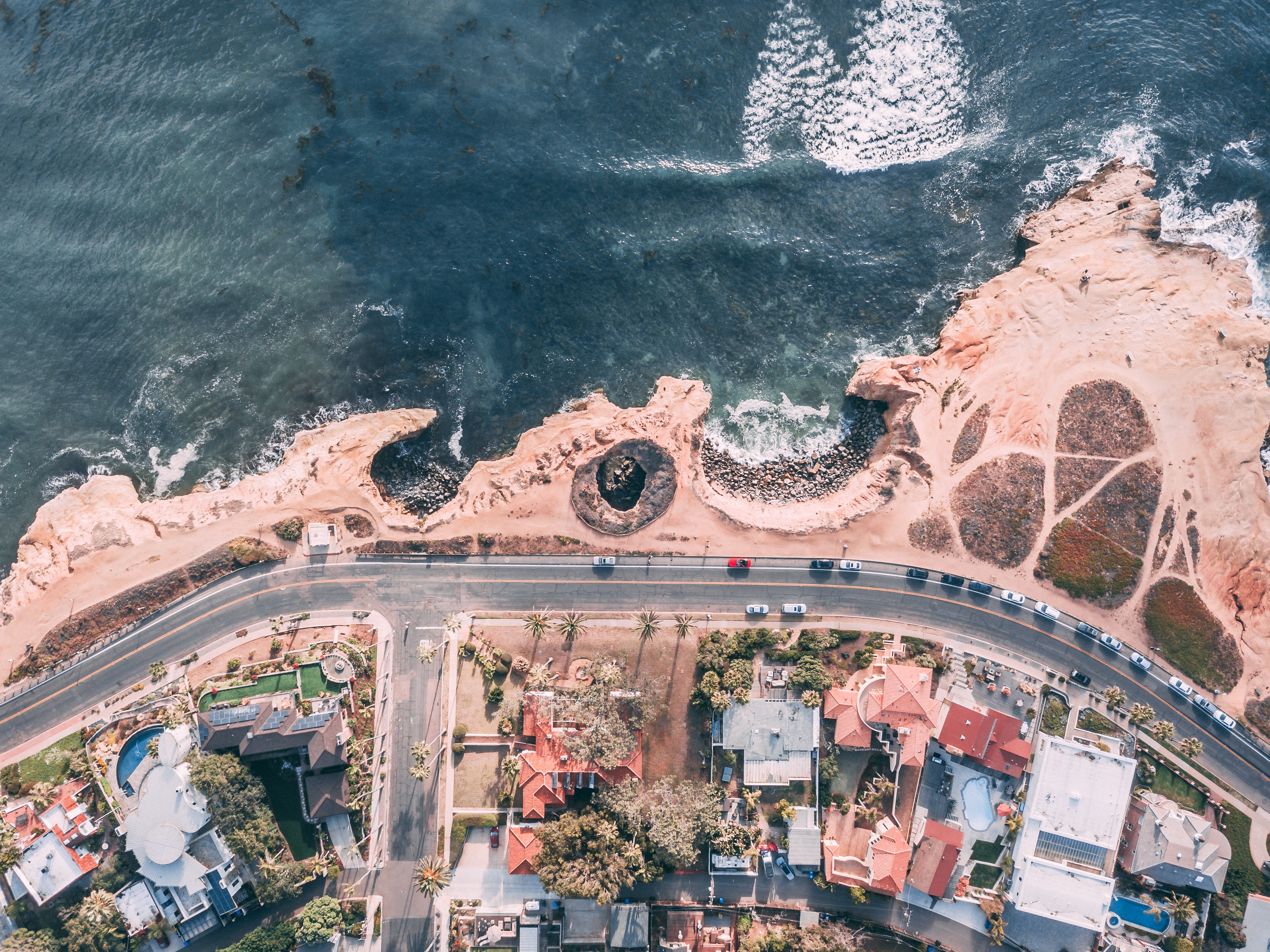 Friend us on Facebook
Follow us on Instagram