Today I found myself wondering what has been the most expensive home sold in San Diego in 2016. After finding this fearsome piece of real estate I had to share it with all of you, because, who doesn't want to hear about luxury real estate?!
OK picture this: white foamy waves gently rolling onto the shore, soft golden sand reaching your doorstep, and a sunset that looks like it was painted by Leonid Afremov. Now envision THAT being the view from virtually every room in your house and you can conceive why this exclusive Del Mar beach front property was the most expensive home sold so far this year. For the bargain price of $13 Million, 2606 & 2610 Ocean Front could have been yours! It is actually two separate properties that comprises the estate and was offered together, as well as separately. The first is a 2 bedroom home and the second is a detached studio. Since they were sold together, it makes it the most expensive sale this year. Coming in a close second was a home on La Jolla Shores Lane at $12.44 Million.
Well, now that I gave us all a severe case of real estate envy *sigh* we can go back to dreaming about our own #realestategoals!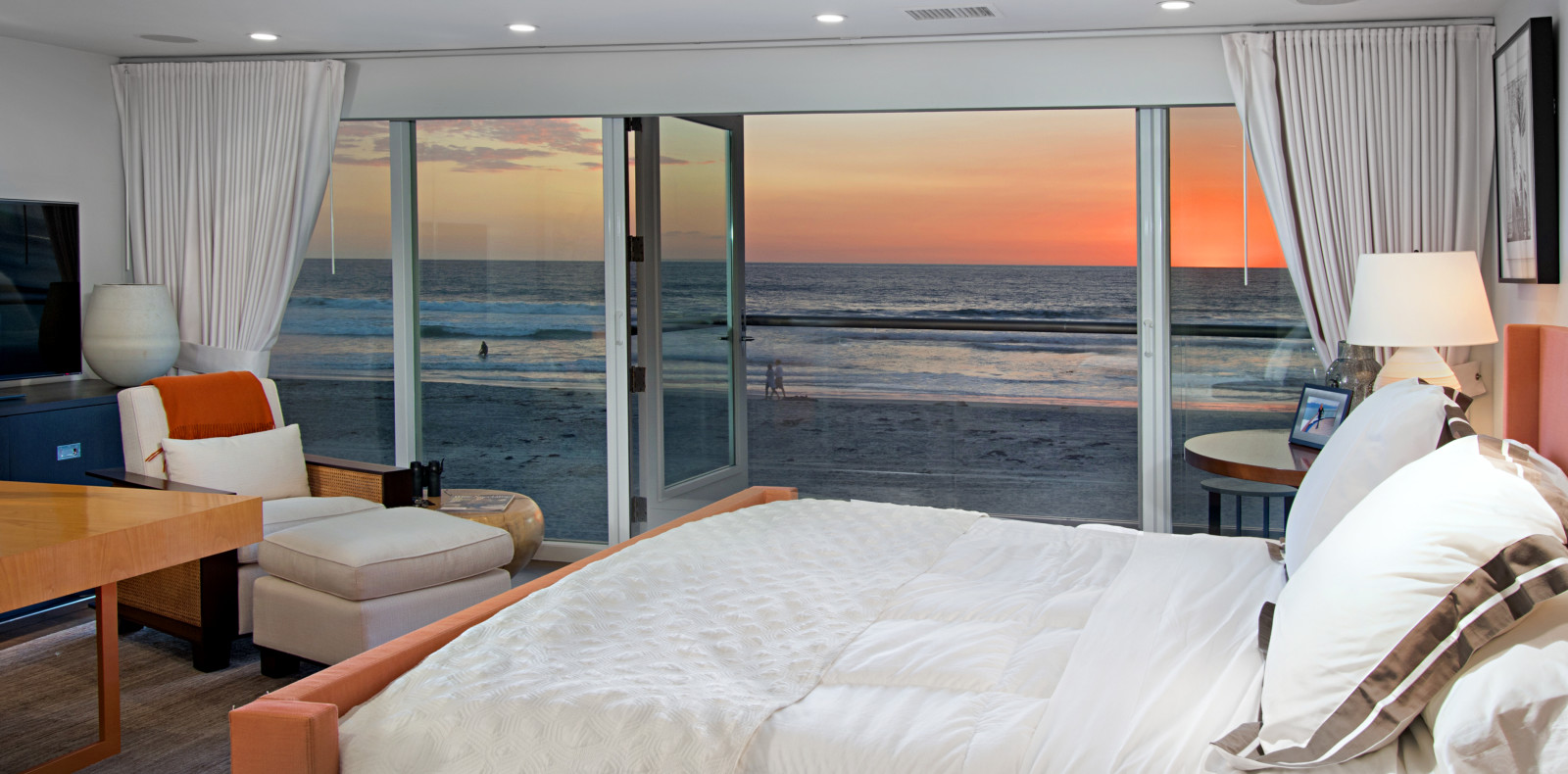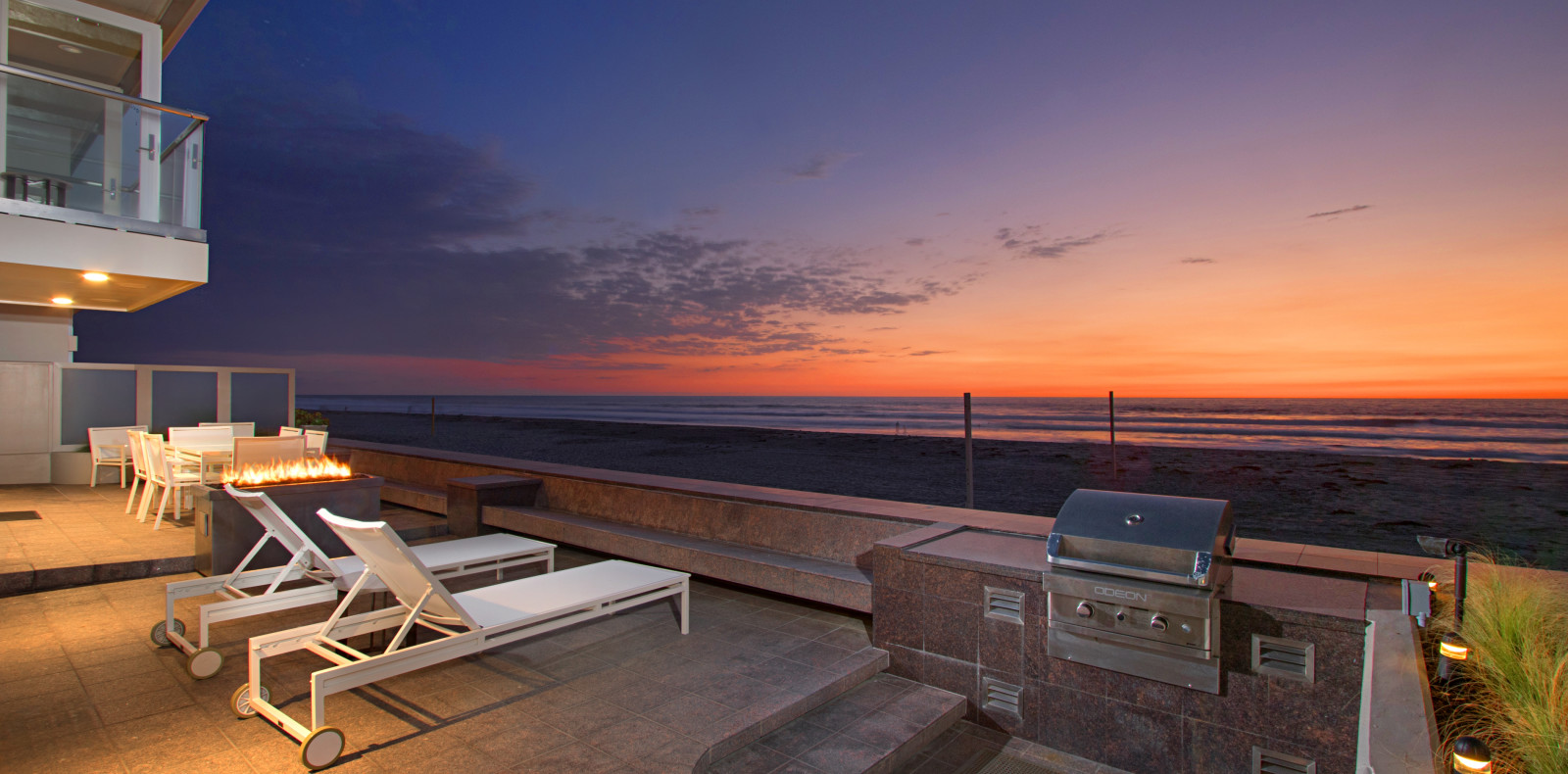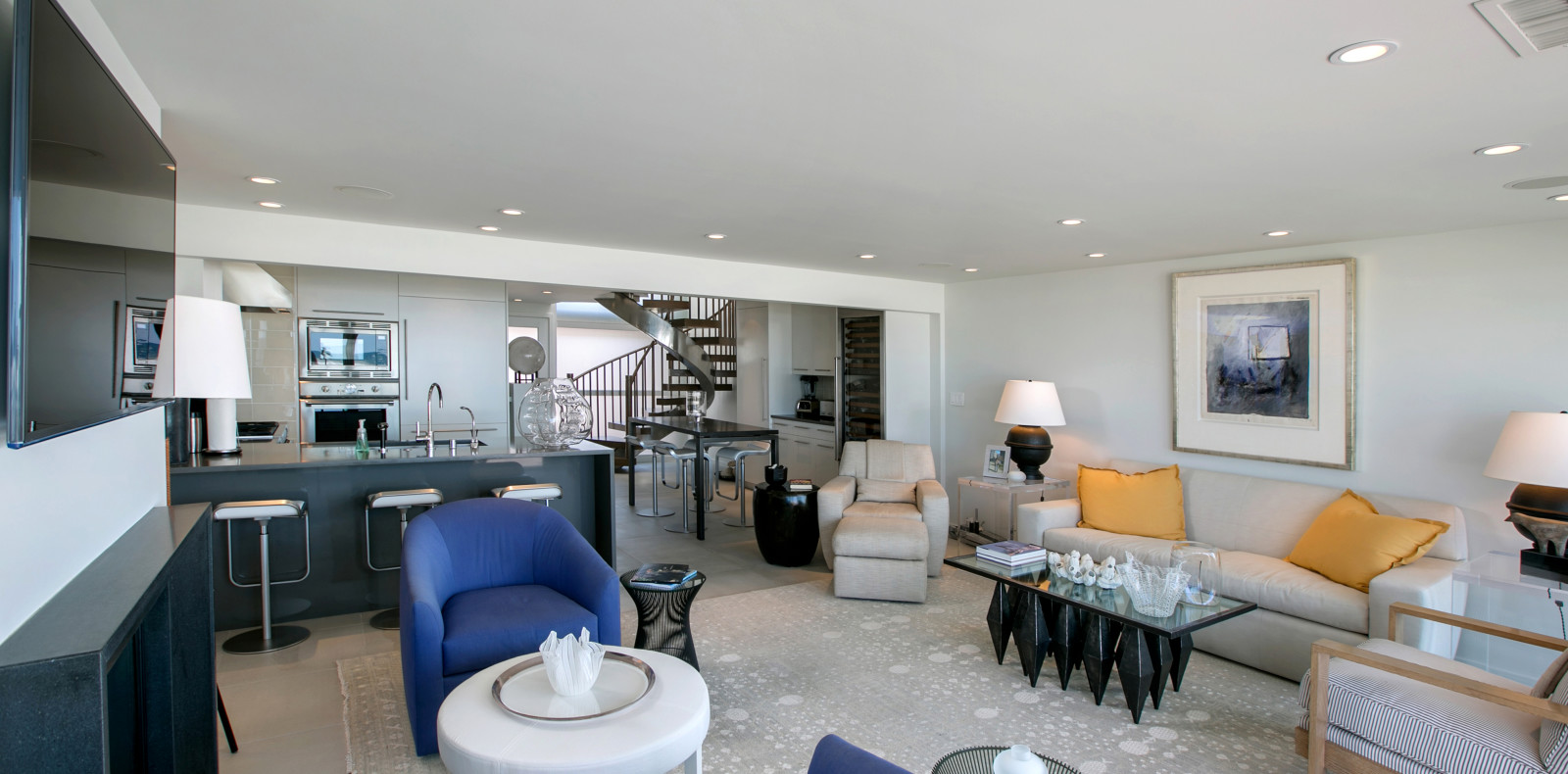 Photos courtesy of Barry Estates
Friend us on Facebook
Follow us on Instagram
Add us on Snapchat: SistersSellSD